This course has now finished but sign up to my newsletter to receive notice on future articles, videos and courses
4 Week Free Meditation course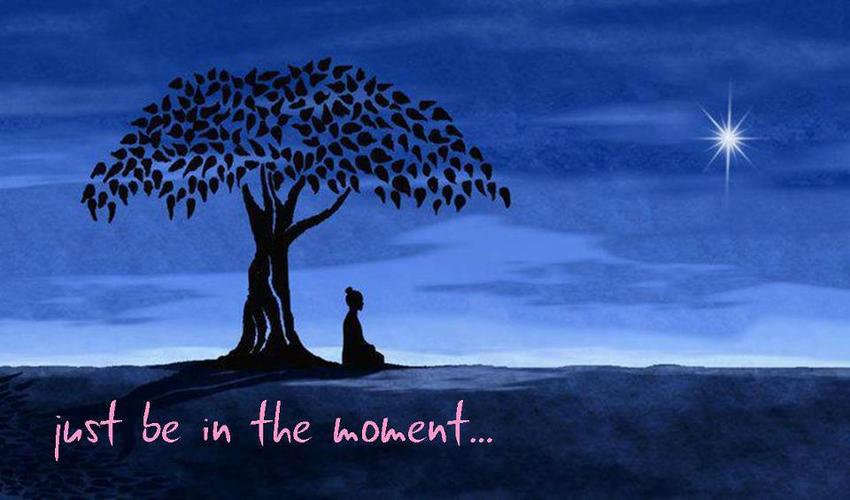 This four week free course is now available, register below

A little info about myself:

I have practised meditation almost daily for 23 years.
At present I meditate 2 – 4 times daily.
I dip between about five different practices depending on my mood, energy levels, time of day.
My own meditations can last from 5mins up to around one hour.
CLICK HERE TO READ MY ARTICLE ON MEDITATION
A little about this course:
I will teach one of the exact exercises I use daily and I consider the most important.
This was initially planned to be a group meditation we could practice at the same time, for people in different parts of the world. Time zone differences put a stop to this, for now. Perhaps down the line I may try it.
There will be a new guided meditation each of four weeks, practise in your own time, as often as you like.
I will teach you how I practise stillness / mindfullness.
Listen to the introductory recording above covering a little about me and my meditation experience and also how to make the most out of the course.
Each exercise will be less than ten minutes and you can relisten to it as often as you like.
The meditations can be listened to through a YouTube link, but will require you to be signed into YouTube with the same email address you have registered for the meditation course.
To read my more advanced experiences with meditation, here is my short article on Predestined Life And The Illusion Of Time
Sign up to my newsletter below
Love and light,
Gav