Homecoming – shadow work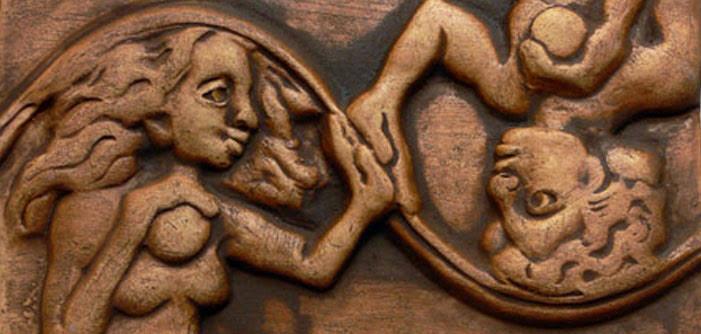 This is a 6 week course in shadow integration for women & Men
(This course has been reduced from 8 weeks to 6 weeks from the 15/9/'21)
What is the shadow?
The shadow quite simply is made up of the pieces of ourselves that we consciously or unconsciously hide from others. We can repress behaviors or opinions, views, that we think will be disliked by others. We develop this way of being via our family of origin, and also unresolved and integrated patterns from previous lives.
The repression of these sides of ourselves result in underlying destructive behaviors such as addiction, repressed anger, dysfunctional relationships, or just simply being unhappy or joyless. Often women are carrying unprocessed trauma and emotion relating to men, so may feel unfulfilled in relationships or struggle to meet a partner who inspires them and honours them. This is not the fault of the men, but it is the unintegrated energy within the woman. Once this energy is addressed and integrated, the quality of relationships begin to transform.
For those who prefer to listen, click the video below to hear a list of results from clients I have worked with.
Why integrate our shadow:
A human being I view like a pie chart, there are the pieces of me that I like and am happy to share with others, Gavin is funny, compassionate, a good listener perhaps, but these are only select pieces of my whole being. Gavin also gets angry, irritable, impatient, aggressive. And each human contains the whole range of potential, from deep love to extreme violence. So within us all lie the energies of violence we have perpetrated onto others in this or previous lives, or the energies of being victims of abuse in this or previous lives. So the whole range may be presented to be worked with. This is the collective psyche, we all carry the whole range of emotion and experience.
Modern spirituality has run its course with many spiritual people. We have been taught to repress our anger or shame rather than embrace it and listen to it, to honour each peace of the great beings we are. The light and fluffy idea of cutting toxic people out of our lives, or simply thinking positive has proven unfulfilling for many.
Consider this: A Higher Woman moving more and more into her Divine Feminine has no fear of toxic people or relationships, she does not avoid them or live in fear of them, she has no fear of men, of being hurt or abused as she has the awareness and tools to see these experiences as facets of her own consciousness and knows how to work through and dissolve any charge they may hold for her.
There are strengths to all energies, so within extreme anger, there is immense energy. When we integrate a piece of our shadow, the destructiveness subsides, and the gift then becomes part of us. So by integrating a piece of anger, we become less destructive to ourselves or others by our behavior, inwardly or outwardly, but we gain back a little more awareness of who we are and strength and power to be in this world without fear.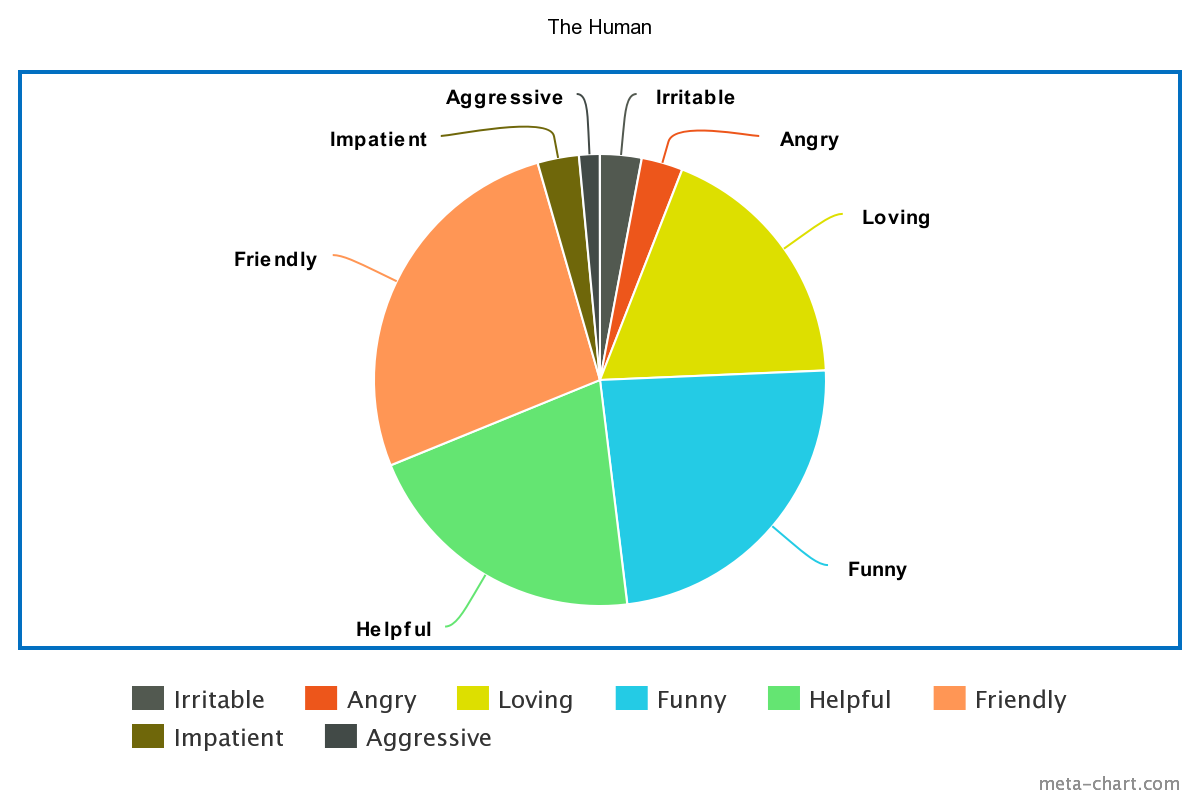 Why work with a man:
My analogy is, if you have a fear of flying, and get treatment, at some point, you've gotta get on the plane! So the women I work with often have some repeating issues with the men in their lives, be it brothers, father or intimate relationships. I provide a divine masculine perspective, a safe space to work closely and help support you in moving out of any lower feminine behaviors, into your own power. Also to recognise why these men may be in your life, what you can learn from these situations so as to evolve past them and move forward. Cutting dysfunctional men out of our lives does not solve anything, we need to complete the lesson being presented, so we are no longer at the mercy of these energies, and so we no longer attract them into our lives. A higher woman need not live in fear of the men around her, when centered, and living in the flow of her heart, she instinctively is guided through testing situations. There is no need to be defensive, and no need to live with a closed heart.
In a nutshell, why choose this shadow Integration course over the many others online:
Because I work closely with very few people at a time. This is not a course that you go away and work through paperwork on your own, you are paying me for me to work directly with you, passing on my own personal experience in dealing with whatever is presented to us to face and integrate. You have access to me daily if necessary. I am on the end of the phone to coach you through the six weeks. Some people require a lot of support, others not so much. But one on one I teach you how to work through whatever shadow is being presented to you.
Join My Sunday Satsang Goup on Zoom, here
Overview
This course is based on tools I use myself daily to transmute anger, anxiety, frustration, addiction or any testing emotion, into love.
The aim is not to "think positive" or try to change your thoughts and emotions to something more uplifting, but quite the opposite. I teach how to focus directly on the pain and make peace with it. There can be very quick results with this work when applied, so very quickly you can see the benefit of the practice, but also realise it takes practice to stay present with such strong emotions rather than escape into a racing mind or busying ourselves with distractions, as is our habit.
Depression is like a woman in black. If she turns up don't shoo her away. Invite her in, offer her a seat, treat her like a guest and listen to what she wants to say. – Carl Jung
I am of the belief that actions of self care such as eating healthy, yoga, meditation and so on are only as beneficial as a healthy appreciation of our Self can allow. So doing these things is of little benefit if we then continue to behave in either or both of the following two ways:
Berate ourselves to do better, judge ourselves harshly, overly self critical.
Abandon ourselves when a stressful situation presents itself. For example, a person cuts in to our parking place, we're running late, the space was mine. I either get out of the car and argue with the person, or I find another space while very angry at that person. Either of these is abandoning self. The goal is to protect and nurture ourselves first, deal with the situation at hand, when possible, second.
What is included in this course:
Regular coaching and support when you need it to guide you through how to handle stressful situations. I will teach you exactly how I view the world, how I view challenging situations and what tools I use to remain centered.
Three remote energy sessions. These will be on video when possible using Zoom. They are recorded so you will receive a copy of the recording after the session.
Free access to the weekly Group Satsang Sessions for 10 weeks, so the six weeks during the course and the following four weeks. That keeps you connected to this work for two and a half months. The intention here is that this work deeply changes you, that you learn to live differently, from a deeper spiritual place.
A six week meditation practice where we work together to find you the most suitable meditations that work best for you. For each of the three (2 weeks each) stages I present you with specially selected meditations that are best suited to who you are and what most needs attention in your journey.
I teach you step by step guidance how I work with my shadow (anger, depression, addiction, anxiety etc) and nurture my own spirit to care for myself through difficult circumstances.
Full one year membership to my Substack account so you'll have access to all members content.
Whenever needed you can text me or send a voice message in WhatsApp, I will respond whenever I can, and if we are both free at times we can have a direct phone call for me to guide you through the challenge you are facing. Clients have daily access to me for the six weeks.
If you feel interested in this course I suggest you read the article linked here and trust your instinct to feel if this work resonates with you or not. 
If you feel you would like to work with me you can email me at gav@spontaneous-evolution.com or book a free consultation call in the link on this page. We can have a chat and see what feels best.
Read some of my short insights on Instagram here
Read about and join my Sunday Satsang Group here