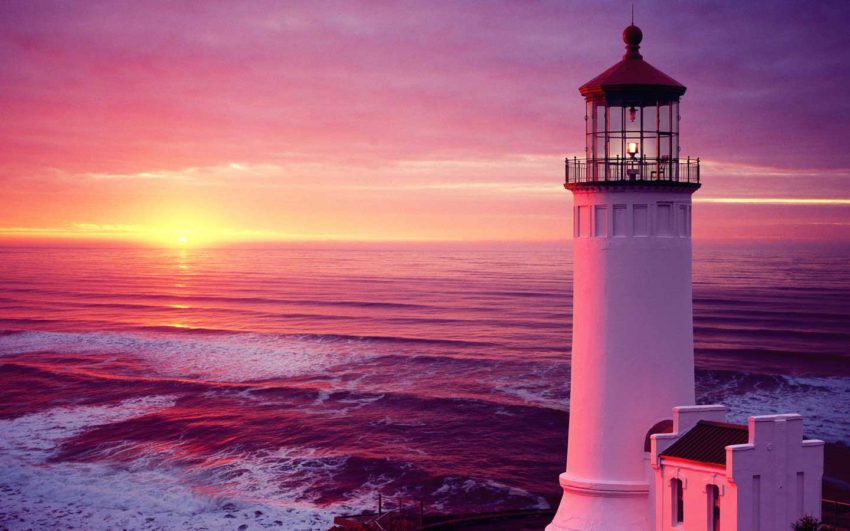 This work is a 30 phone call with follow-up support
In October 2016 I was told in a shamanic ceremony by our Mother Goddess that I am a lighthouse, "you shine your light, so others can steer themselves away from the rocks". I have been listening to people all my life and often intuitively can see where they are, and guide them or more accurately, help them to find what is right for them.
With energies rising on the planet many of us are facing important challenges, in relationships, work, living arrangements. Many more spiritual people are facing these changes at a level of high intensity, the pressure seems turned up and we're not sure how to get through it.
"I felt that you are a master and have a message for me. I think a lot of what you said feels very applicable to me at this moment in time, I think i felt a shift. I'm generally feeling better/more confident." – Aisha (Italy)
The cost is €40 per session which includes the 30 phone/Skype call, follow-up support via Whatsapp or Skype.