Homecoming – Self Care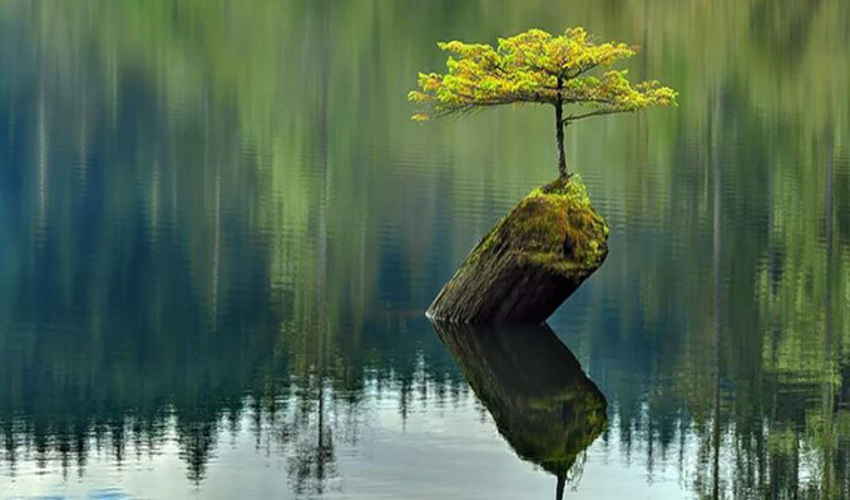 This is a 6 week course in self care and constructive self talk for women
This course is based on tools I use myself daily to transmute anger, anxiety, frustration or any testing emotion, into love.
The aim is not to "think positive" or try to change your thoughts and emotions to something more uplifting, but quite the opposite. I teach how to focus directly on the pain and make peace with it. There can be very quick results with this work when applied, so very quickly you can see the benefit of the practice, but also realise it takes practice to stay present with such strong emotions rather than escape into a racing mind, as is our habit.
This work is more commonly known as Shadow Work. We all have a shadow, a darker side that we try to ignore or hide from others, our shame or anger or bubbling unhappiness. Carl Jung among others have written about facing this shadow to reintegrate the underlying pain.
Depression is like a woman in black. If she turns up don't shoo her away. Invite her in, offer her a seat, treat her like a guest and listen to what she wants to say. – Carl Jung
I am of the belief that actions of self care such as eating healthy, yoga, meditation and so on are only as beneficial as a healthy appreciation of our Self can allow. So doing these things is of little benefit if we then continue to behave in either or both of the following two ways:
Berate ourselves to do better, judge ourselves harshly, overly self critical.
Abandon ourselves when a stressful situation presents itself. For example, a person cuts in to our parking place, we're running late, the space was mine. I either get out of the car and argue with the person, or I find another space while very angry at that person. Either of these is abandoning self. The goal is to protect and nurture ourselves first, deal with the situation at hand, when possible, second.
There are four stages of the course that run over 6 weeks:
Three energy healing sessions with myself (These work remotely if you are not in Dublin, Ireland)
A six week meditation practice where we work together to find you the most suitable meditations that work best for you. For each of the four stages I present you with specially selected meditations that are best suited to who you are and what most needs attention in your journey.
Step by step guidance how I use my own self talk to nurture my own spirit and care for myself through difficult circumstances.
Regular coaching and support when you need it to guide you through how to handle stressful situations. I will teach you exactly how I view the world, how I view challenging situations and what tools I use to remain centered.
What you get:
Four separate Stages of meditations and direction that covers six weeks.
3 energy healings lasting 45 to 60, with a 15min followup 3 days after.
Regular access to me via WhatsApp. You can message, voice or text and get feedback when required.
If you feel interested in this course I suggest you read the article linked here and trust your instinct to feel if this work resonates with you or not. 
Course cost is €600 for the six weeks. If you feel you would like to take this course or more information please email me at gav@spontaneous-evolution.com 
Read some of my short insights on Instagram here
Join my Self Care group in the meditation app Insight Timer called Mindful Self-Talk